The DR Faculty
A Word From the Directors
---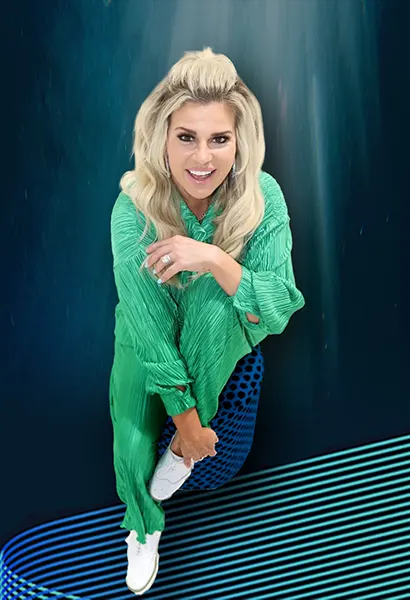 Thank you so much for taking the time to find out more about Dance Revolution. We are one of the only conventions of its kind traveling the U.S. since 2001! If you are looking for something different...you found it! Come experience "The Immersion Tour" this season!
We are looking forward to another incredible journey around the country! If you are looking for top notch training, a welcoming and loving atmosphere, more events than ANY convention gives you (Showcase, Dance Party, moving and inspiring messages, and our Original Productions) then this is the right place for you. We are preparing now to meet you and give you an excellent encounter that will be worth the investment.
The Lord is at the forefront of everything we do which makes everything we do an AMAZING experience! If you are looking for something different, something life changing, many exciting styles of dance, and new fresh choreography, then don't miss this year's Dance Revolution!
MICHELLE & ALEC BROGAN, DIRECTORS